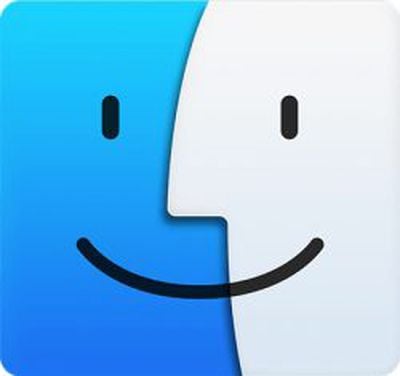 The Finder is a classic Mac system component that's ever-present on your desktop, ready to help you find and organize your documents, media, folders, and other files. It's the smiling icon known as the Happy Mac logo on your Dock, and includes the Finder menu bar at the top of the screen.
Subscribe to the MacRumors YouTube channel for more videos.
A lot of hidden power resides in every Finder window. In this article, we've highlighted some of our favorite Finder tips and tricks to help you work more efficiently with files and folders on your Mac.
The Column view is one of our favorite ways of working with files, and we've got two quick column adjustment tips to make it work better for you.